Welcome DOMINIC and the TUTTLE family!
"Hello! My name is Dominic Tuttle. I'm 32 and youth worker for life! God put a call to youth ministry in me when I was in high school, and that call has been a central part of my life ever since. My wife, Hannah, is from England, and we have two gorgeous little girls, Sienna (5) and Imogen (2). I have many hobbies, including baking, making stuff, reading, drawing, playing games of all sorts, hiking, riding motorcycles, and playing percussion. My greatest passion in ministry is helping young people recognize their value and identity in Christ! And I get really enthusiastic about digging into the Bible."
We are excited to Welcome Dominic and his family to our St. Paul's family beginning July 1st as our new Youth and Young Adult Director. He will be working remotely from Montana until he relocates to Elizabethtown in August. Please keep Dominic and his family in your prayers as they transition.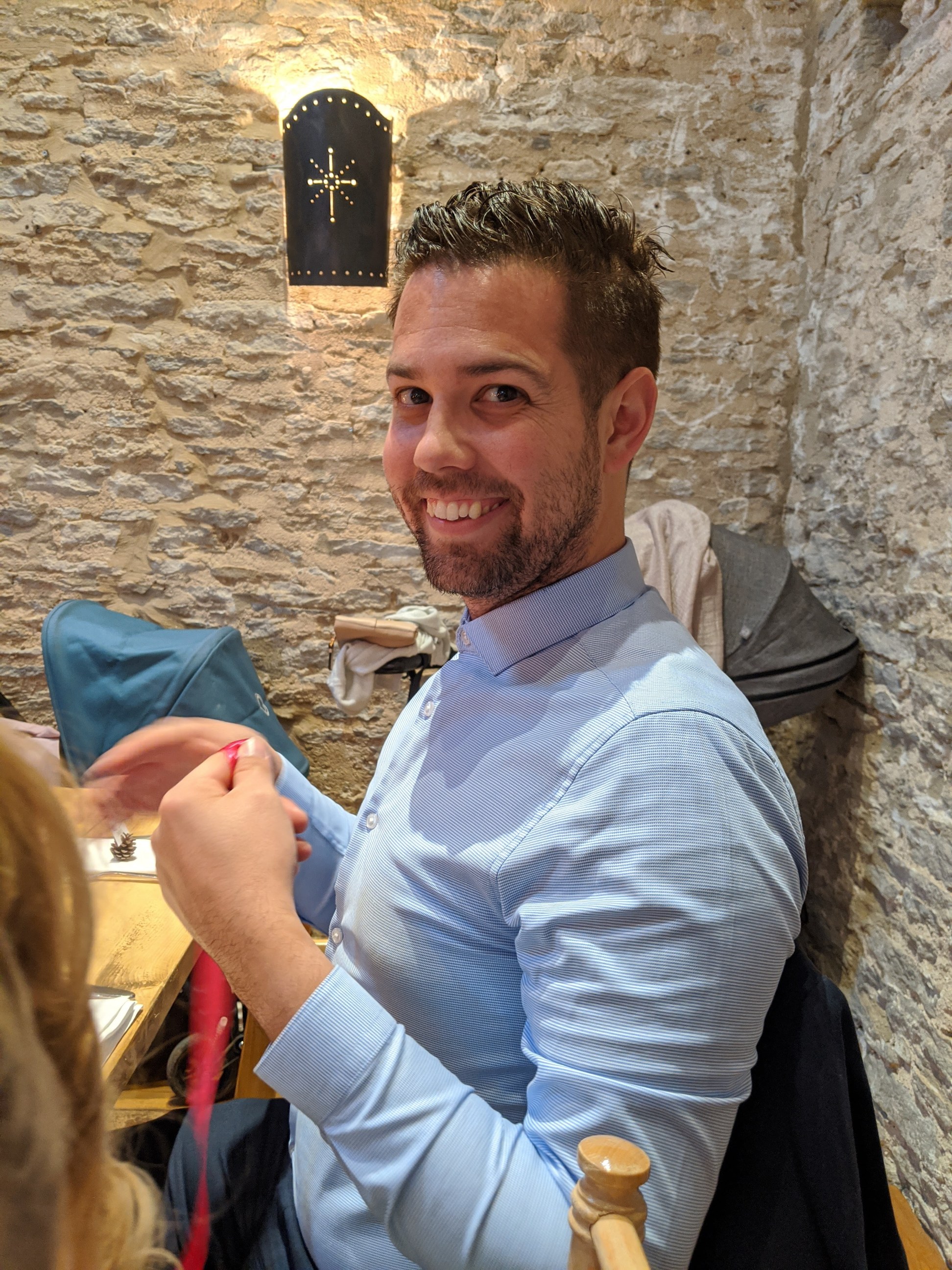 Life Begins Anew - John 3:7
Our Youth Ministries are a core component of our St. Paul's family. We know our youth are a blessing from God and we are passionate about creating an environment that is safe, age-appropriate and fun where the Bible is taught in a creative and relevant way allowing youth to lead others and grow in their relationship with Jesus.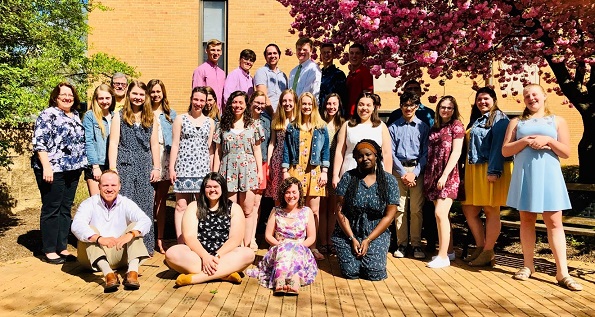 LifeLine is open to any student starting at 7th grade through high school.
Travel and Missions
We're frequently on the move, too. For those special occasions that we we're out on mission, here are links to the forms you'll need to join us.
Permission Medical Emergency Medication Authorization
LifeLine on Sunday Evenings: 6:00-8:00PM
We are constantly adjusting our format to keep a fresh, and exciting experience. Come join us for worship, activates, small groups, and lots more. We love sharing the love of Jesus with all everyone in our program and look forward to meeting you!
We meet in the St. Paul's Youth Area.
Middle School youth meet separately Sunday night 6:00-8:00 PM
Questions
If you have questions about LifeLine or what we're up to, we encourage you to contact the church office, where we'll be happy to answer.