Our Purpose
The organized unit of United Women in Faith shall be a community of women whose purpose is to know God and to experience freedom as whole persons through Jesus Christ; to develop a creative, supportive fellowship, and to expand concepts of mission through participation in the global ministries of the church.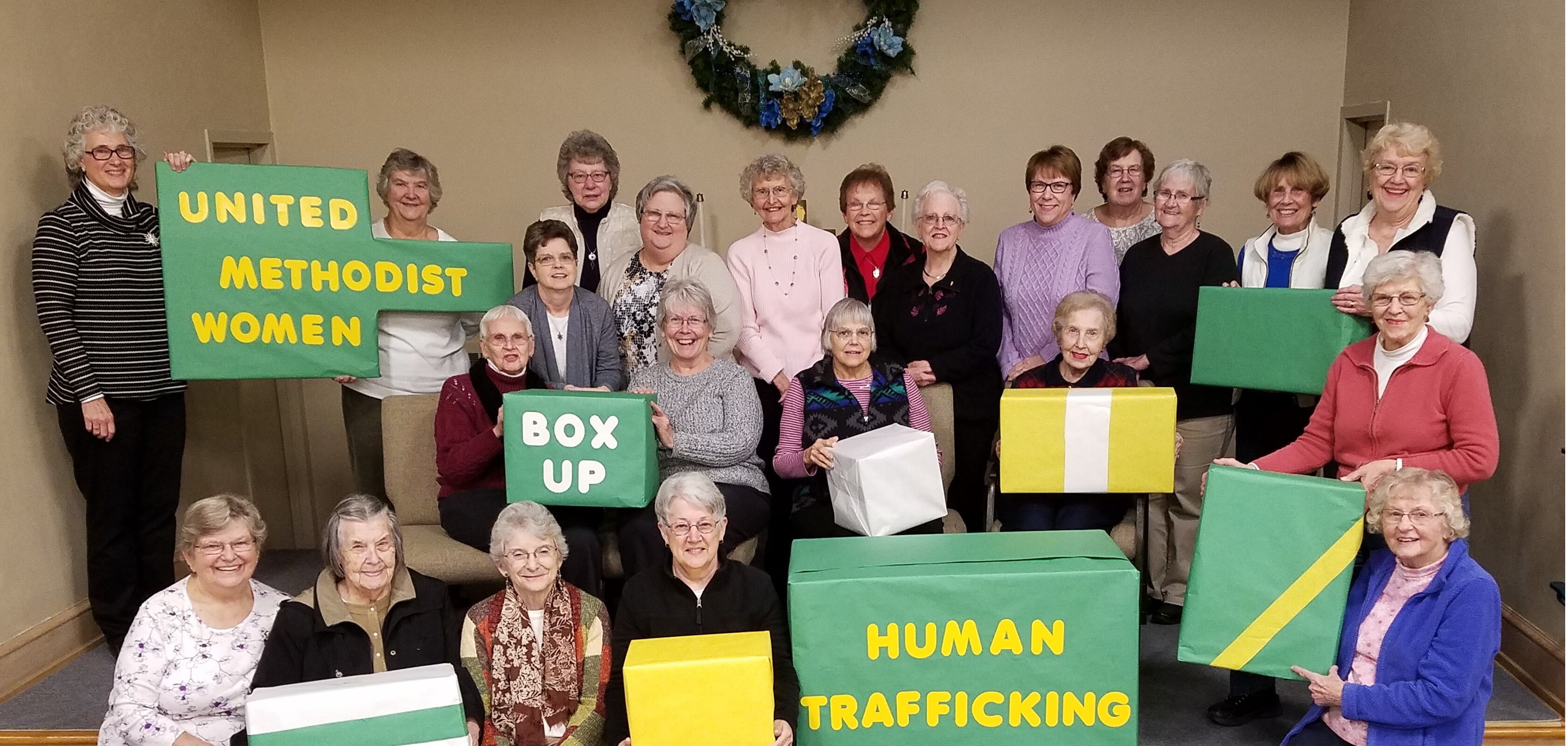 The purpose of the United Women in Faith is mission, and out of this flows a vital fellowship of study and action. We read, study, pray, give, sew, support, nurture and affirm one another and those who serve in other parts of the Conference, the nation and the world. The PRAYER CALENDAR is a guide for our prayer concerns; RESPONSE Magazine and the NEW WORLD OUTLOOK Magazine keep us informed of our missions and concerns of women.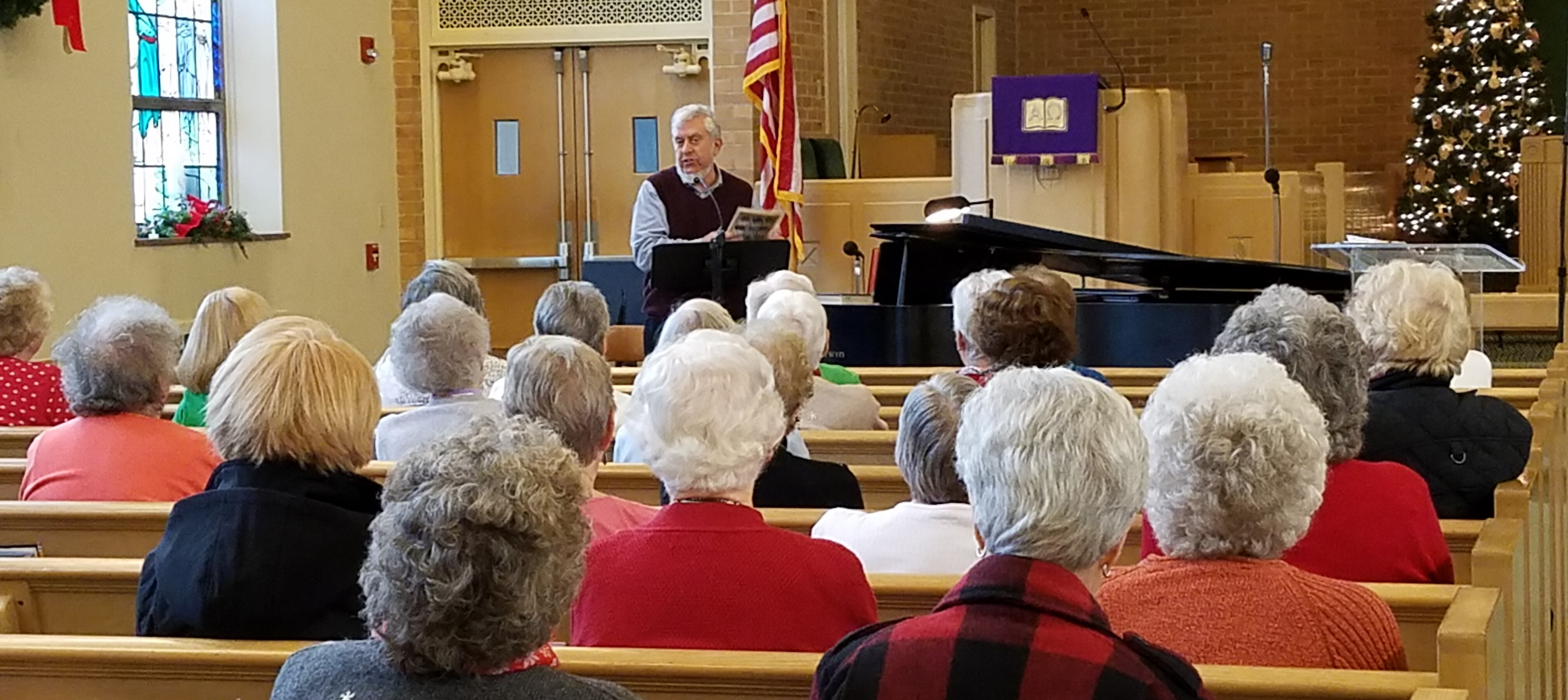 Copies of each are available in the church library if you don't have an individual subscription.
United Women in Faith Program Booklets are available in the library, or send an email to .
United Women in Faith events are also posted on the St. Paul's UMC of E-town group Facebook Page.
UWF UNIT MEETINGS
We meet the 1st Thursday of Each Month, excluding July and August, at 1:30 PM. Locations vary depending on the scheduled program.
NEEDLEWORK CIRCLE
Assembles knotted quilts which are distributed through the district United Women in Faith InGathering clothing banks, the Lancaster County Council of Churches, Heart and Hands Ministry in Philippi, WV, ECHOS and directly to those in need.
Meets on the second Wednesday of the month at 9:30AM in the Social Hall
Some cutting and sewing can be done at home and bought in
No sewing expertise is necessary!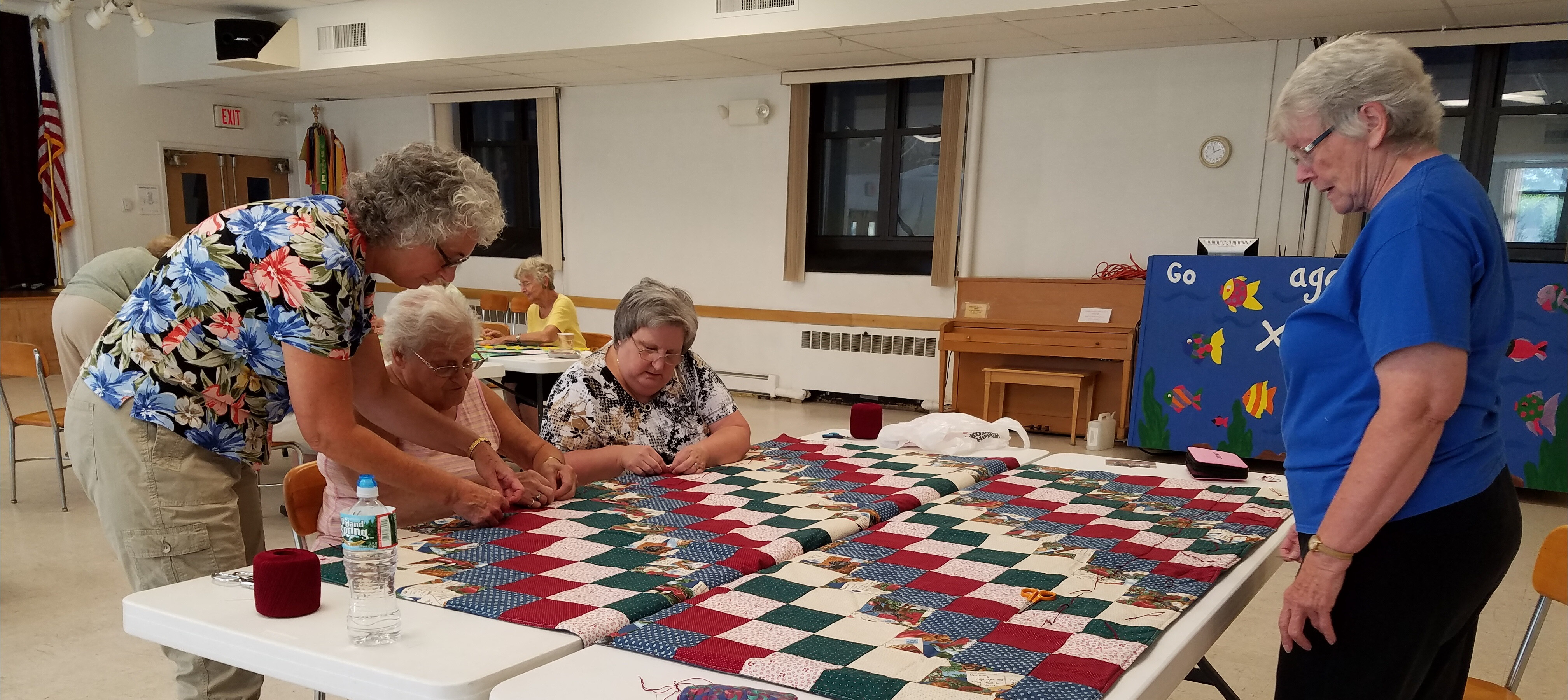 PRAYER SHAWL MINISTRY
Creates prayer shawls for those in need of comfort. They also make pocket shawls, hats, scarves and baby blankets.
Meets first and third Wednesday of the month via Zoom at 9:30AM