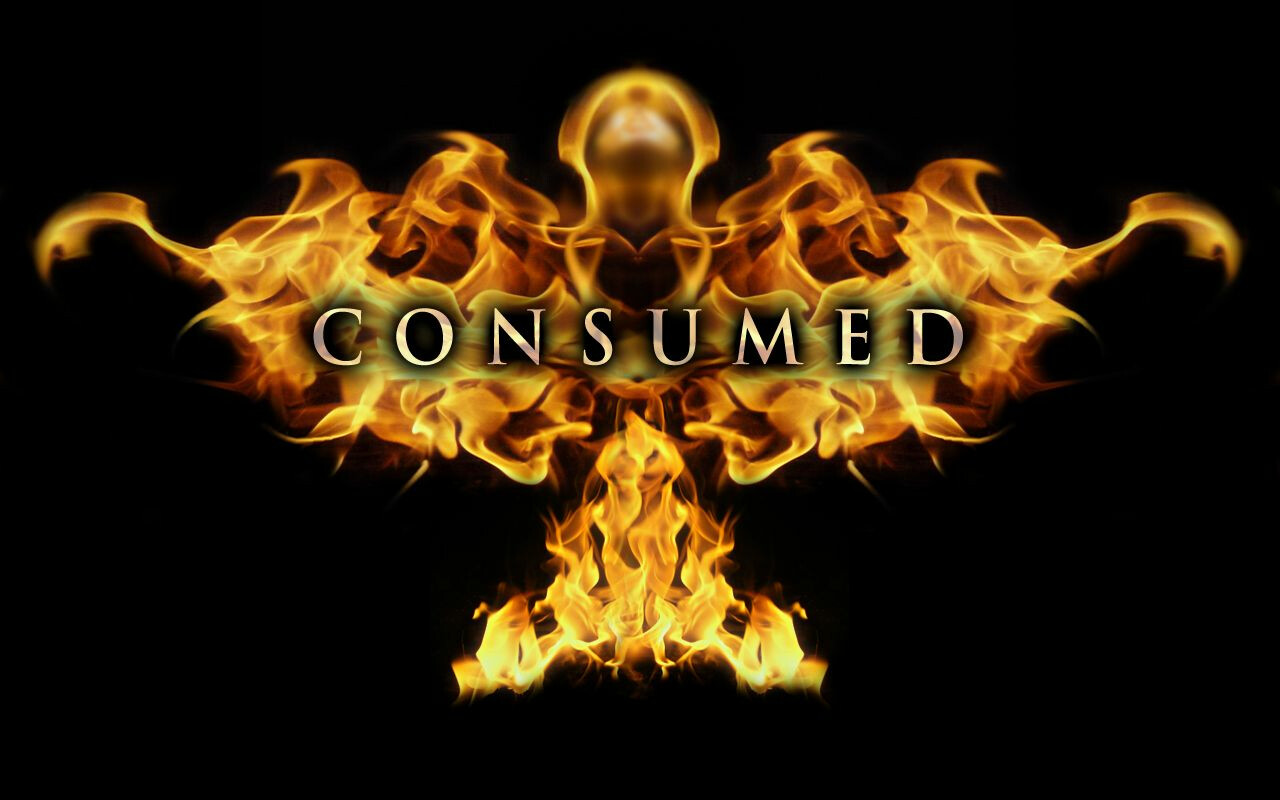 Consumed Adults (CA)
This is a group of individuals aged 18 to 35 and beyond! Consumed Adults began in 2014 by Andrew and Sarah Bible as a Sunday School class and has since evolved into a gathering of friends who wish to dive deeper into the Bible while having fun.
Originally, Consumed Adults was established for the young adult age group, however, we have found the value in encouraging everyone to come along with us in our many adventures.
Bible Studies
We have two bible studies every month, so check the calendar for the latest information on when and where we are gathering. We meet at variety of locations, from restaurants to our own homes, and you are welcome!
Some of our recent studies have included:
Small books of the Bible (Obadiah, Jude, Philemon, etc..)
"Christian" extremists
Current events (natural disasters, politics, etc..)

Service Projects
We get together to help at least one a month to do things like:
Feeding the hungry (in partnership with St. Paul's Youth)
Making soup for the community cupboard
Raking leaves people in the community
Leading worship at the Rheems Home.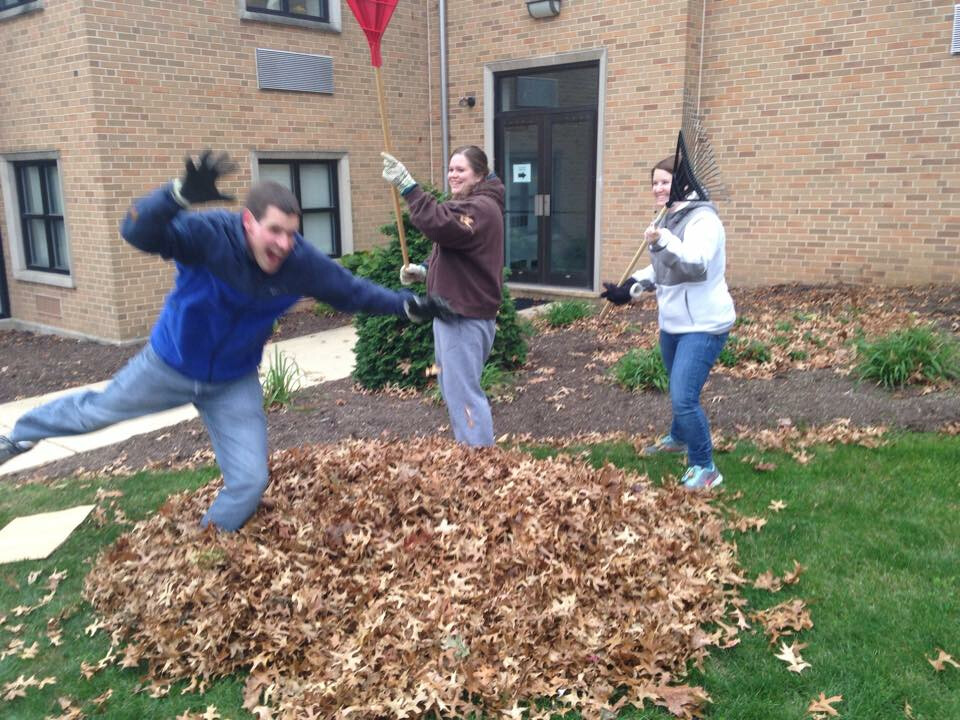 Fun Events
Fun events explain themselves! We have a good time!
Successfully navigating an Escape Room.
Meeting a Unicorn at the Renaissance Faire.
Bowling, pool and trivia nights!
Picnics, bonfires and TACO TUESDAY!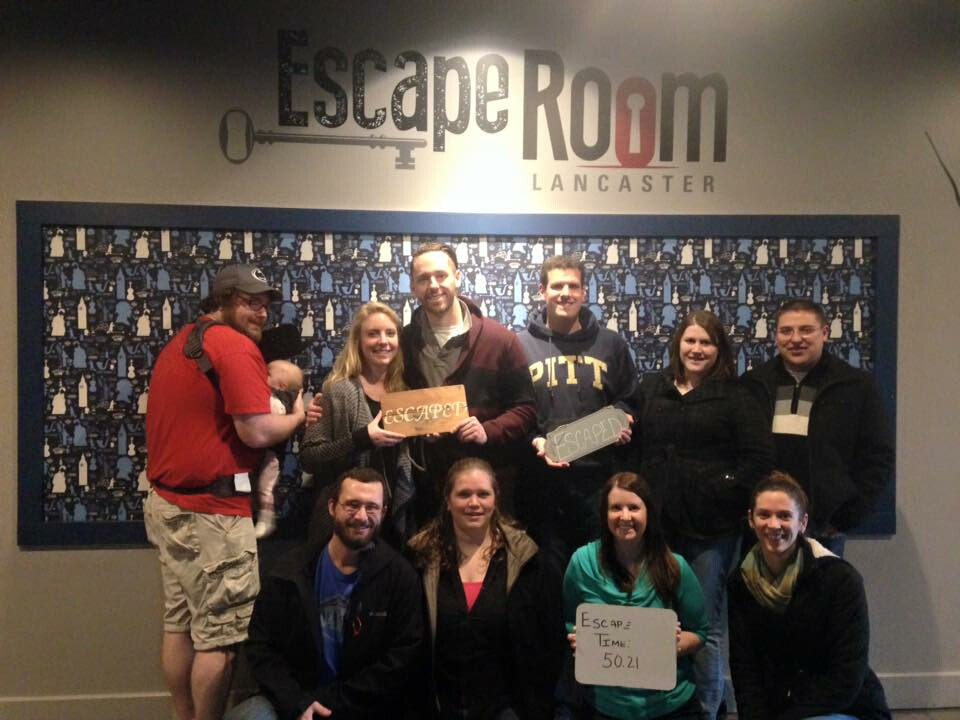 If you'd like to get a more detailed idea, come see us on our Facebook page for our latest information, or call (and leave a message) or better yet, text the main contacts at Consumed Adults!
Sarah Bible - (724) 622-6589
Andrew Bible - (412) 913-3510
More Pictures!