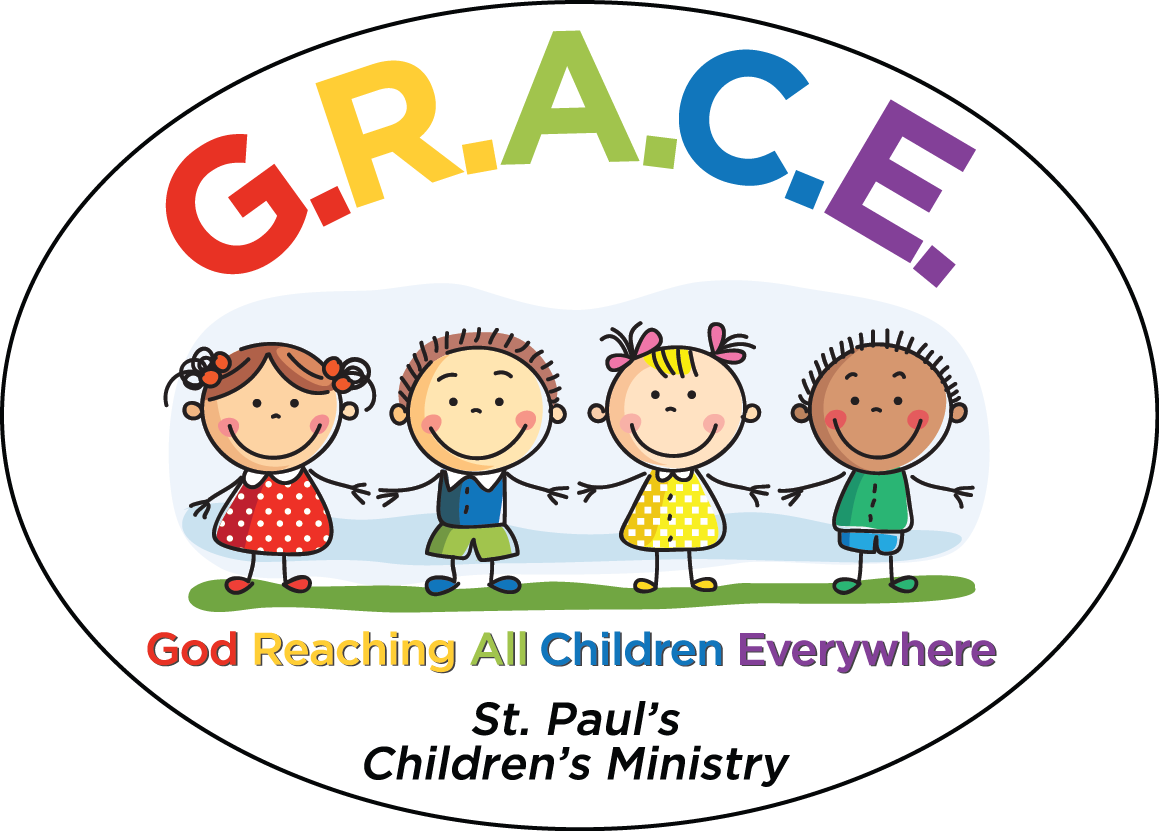 Equipping Kids to Know, Grow, and Show God's Love
We are dedicated to providing a place for children to connect with God, with other kids, and with committed leaders that are dedicated to seeing students grow closer in their relationship with Jesus and equipping them to be the spiritual leaders of tomorrow. We believe that you can't do life alone, and that our children are at a unique time of life where they can grasp the gospel and the impact of having Jesus in their lives.
We provide a place where children can be honest, open, heard, accepted, and equipped to live as a light for Jesus, all while learning the foundations of what it means to be a disciple.
Kids Own Worship
Kids Own Worship serves children from four-years old through third-grade. The purpose of Kids Own Worship is to offer children an age appropriate Christian experience during our 11:00 AM Worship Service. Kids Own Worship uses crafts, games, music and more to teach a biblically based lesson.
Tiny Seeds and Lil Sprouts
Children from ages two to four will be welcomed by our amazing teachers that have the patience of Job! They will learn how to build relationships with each other through guided free play. Our Tiny Seeds and Lil Sprouts will also begin to learn about Jesus and just how amazing he really is!
Blossoms and Stepping Stones
Blossoms are growing from ages 5 through first-grade and Stepping Stones walk through second and third-grade. These children will begin their morning together praising God with exciting music. The children then separate according to grade and are taught a bible story complete with activities applicable to their everyday lives!
Pathfinders
Pathfinders, in fourth-grade through sixth-grade, begin their morning connecting and play games with one another upstairs in the Pathfinder room. It's all about learning God's word through fun activities at this age! Pathfinders also work on service projects throughout the year as well and participate in events that captivate their interests.
Mom's Out Morning
Our church offers a children's program for ages 1 through kindergarten on Monday mornings! At MOM's, your child will be in a safe and nurturing environment. Children will play, make crafts, listen to stories, sing songs and, of course, have a snack! Children love coming to MOM's and parents love having time to get errands done, take care of important things, or have a few moments to themselves.
Cost of the program is extremely minimal and paid only when your child attends. Reach out to our church if you think your little one would enjoy their time with us!
MOM's runs from September through the beginning of May.
Learn More
For more information about our Children's Ministries, please contact Suzanne Hetrick, the Director of Children's Ministries: