The adult ministry exists to draw us together as kingdom builders in our lives, our homes, our jobs, our community, and our church. We strive to be continually growing in our relationship with Christ through prayer, studying His word, fellowship and service.
Adult Fellowship
The Adult Fellowship class meets downstairs, just off to the side of the morning cafe. This means that you can grab coffee, a snack and just head in! This class centers on relevant topics of today's society and Christian life, all from a biblical perspective, with topics that change as the class's needs do.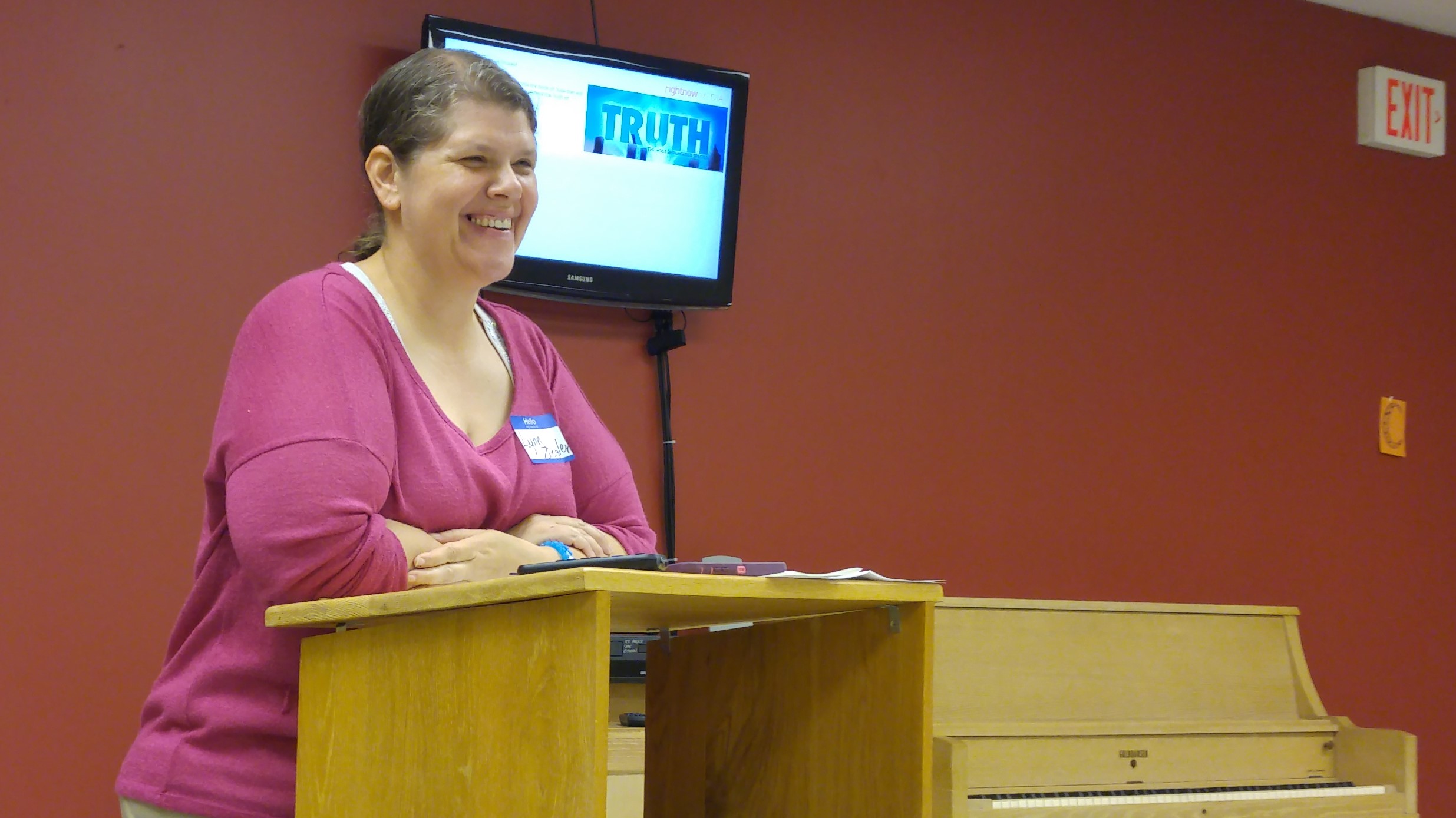 Wesley Friendship
With a variety of teachers rotating through a number of books and topics in the Scriptures, this class is open to any adult, from just out of high school to older, and meets in a room in the hallway that joins our two sanctuaries.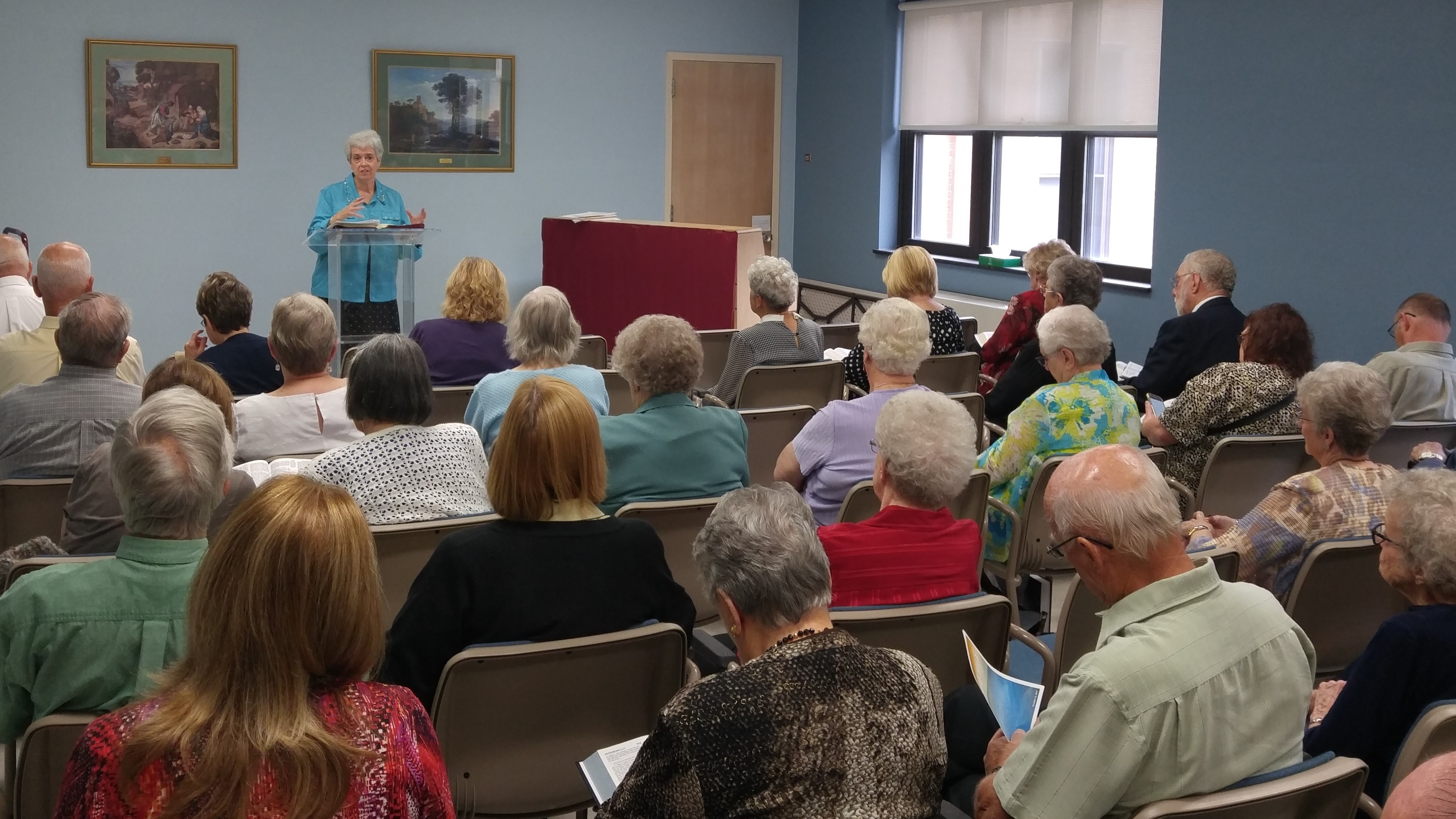 Discussion Class
The Discussion Class meets weekly to discuss today's topics and society from a Christian perspective. A copy of our previous studies can be found in the church library.